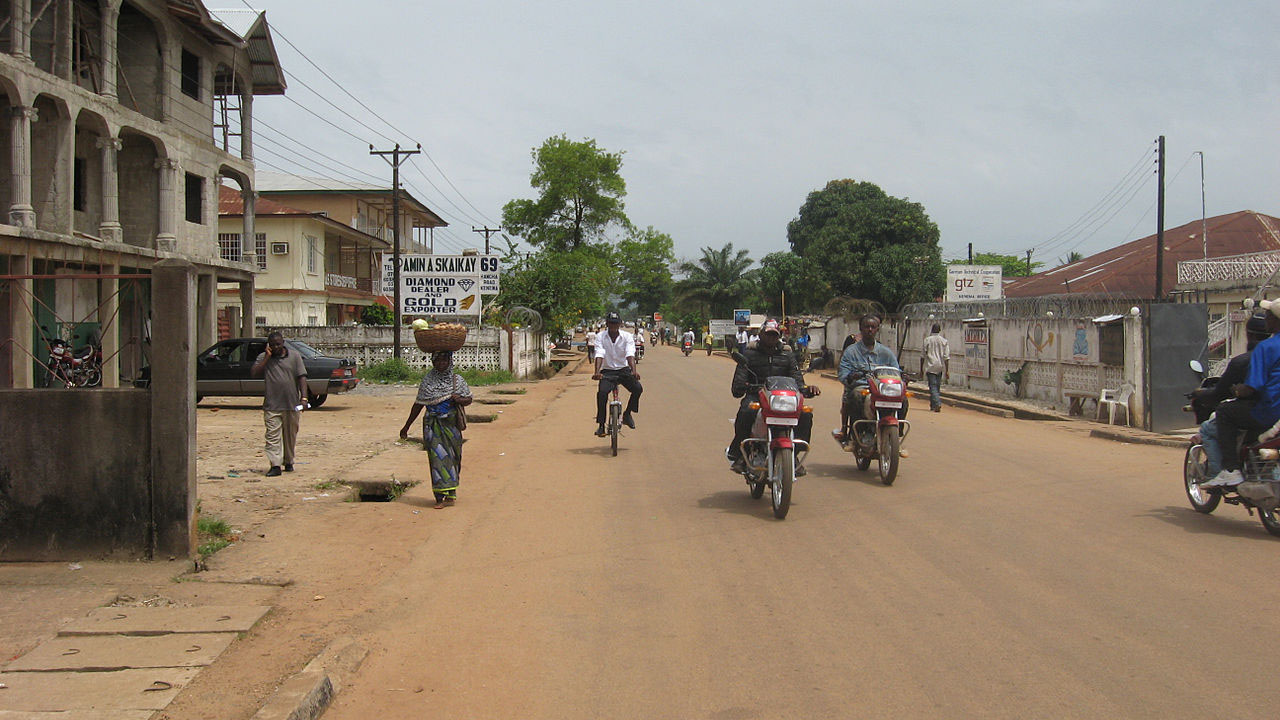 Sierra Leone: The pressures of family and finance
Kadie* was in a desperate situation. She was grieving the loss of her father who died in the floods that hit Sierra Leone last year. She was also facing the impossible task of suddenly having to pay for her own medical school fees. She just didn't have the money. Kadie's story reached the SLEFES Sierra Leone community, and they decided to help raise money to cover her tuition. That led to an opportunity to share the gospel with her. "How can I know this God?" she asked. Today Kadie follows Jesus and is a committed member of her student group.
Because Sierra Leone is a Muslim-majority country, life can be very difficult for students who start following Jesus. Another medical student, Mariatu, came to know Christ as well. Sadly, her parents won't accept it. At the moment she is still dressing as a Muslim and has to meet up with Christians in secret.
Join us in praying for these students.
Praise God for His transforming work in Kadie and Mariatu's lives.
Pray that Kadie would have the funds she needs to finish her medical education and pray for her family as they grieve the loss of her father.
Pray that God would soften the hearts of Mariatu's parents and one day bring the whole family to know Him. Pray that Mariatu would have wisdom and courage in witnessing to them.
Pray that God would bless the ministry of SLEFES, bringing many more students from Muslim backgrounds to know Christ this year.
*Names changed
Thanks for praying with us!